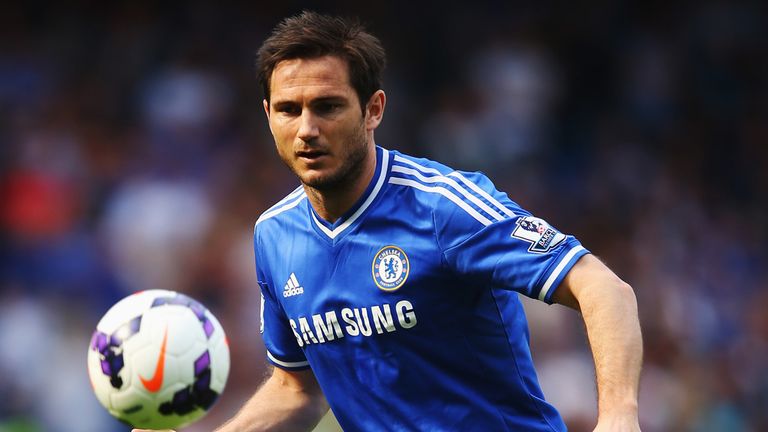 Frank Lampard has been included on Chelsea's list of released players amid growing uncertainty about his future at Stamford Bridge. Lampard is yet to agree a new deal with the Blues and was named alongside striker Samuel Eto'o and left-back Ashley Cole.
The England midfielder's inclusion does not necessarily mean his departure is inevitable, although Chelsea are yet to clarify whether they wish to keep the 35-year-old, who joined the club in 2001.
Cole has admitted he will seek another club this summer, while Eto'o is expected to move on after his one-season stay.
Goalkeepers Hilario and Mark Schwarzer were also been included on the released list.
Schwarzer leaves after covering for the injured Petr Cech in the closing weeks of the campaign, while Hilario was restricted to a handful of appearances since arriving in 2006.
Follow GistaNaija on Twitter
@GistaNaija
and Facebook
GistaNigeria
Weird Stories
|
Weight Loss & Fitness Tips
|
Small Business Guide
|
Infotech Arena Tech News