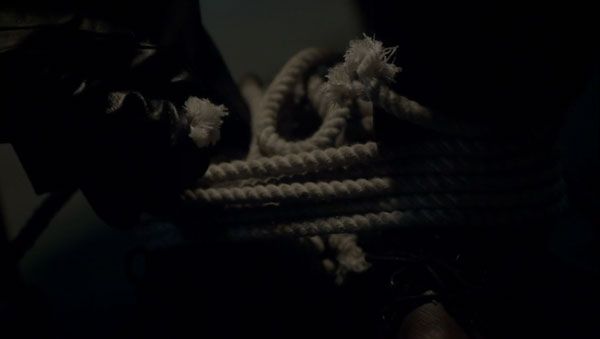 ABEOKUTA — A middle‑aged woman, on Sunday evening, escaped death by the whiskers after she was caught with a baby she allegedly stole at Temidire Street, off Old Ondo Road, Ijebu‑Ode Local Government Area of Ogun State.
The suspected kidnapper, who was said to have sneaked into the mother of the baby's room at Temidire area, around 3:00 pm, allegedly carried the two‑month‑old baby and was about to abscond before she was caught and beaten comatose by a mob.
A traffic gridlock along the busy Old Ondo Road ensued, and lasted almost six hours as a result of the activities of the crowd that gathered around the suspect.
An eyewitness said:
"I have been hearing about kidnappers, Soka forest and others, I did not believe until today when I saw this.
"I returned from church and wanted to relax before going to the stadium to see a football match. Suddenly, I heard noise and I rushed out and to my surprise, I saw the woman holding a baby in a shawl and we asked her what she was doing with the shawl, she said she wanted to change her clothes inside the room and we enquired if she knew anybody in the house, to which she did not reply.
"It was in the process of questioning her that she confessed and pleaded that we should deal with her gently. She said she was ready to co-operate with us and promised to reveal her group to us. She even mentioned some names and was even trying to give us some phone numbers so that we could contact them .
"She mentioned one Mr and Mrs Lawal, But no further details about them was given. But, the impatience of our people made us not to get more information from her as they descended on her and beat up."
Vanguard, however, gathered that Policemen from Igbeba division arrived the scene and rescued the woman from the mob.
Follow GistaNaija on Twitter
@GistaNaija
and Facebook
GistaNigeria
Test Your Internet SPEED and Get SUPER Fast Internet,
Weird Stories
|
Weight Loss & Fitness Tips
|
Small Business Guide
|
Infotech Arena Tech News